Step-net: affiliated at the WCGTC
Step-net is Affiliated with WCGTC.
Our goals are in accordance with those of WCGTC.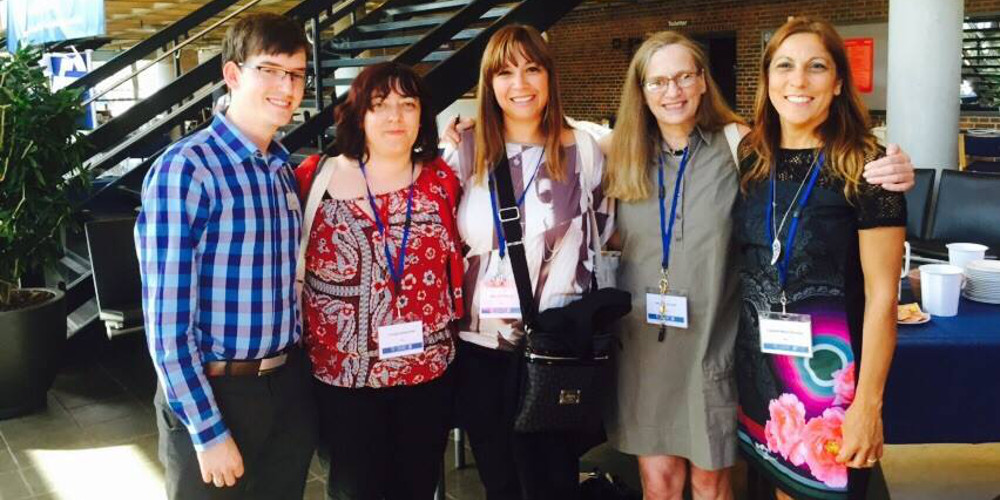 On August 2015 we partecipated at the 21st Biennal World Conference in Denmark as speakers in two parallel sessions.
Viviana Castelli presented "Stepgate: digital school for gifted children".
Antonella Torriani presented "Stepcare: network of gifted professionals".
WCGTC
The purpose of the World Council for Gifted and Talented Children is to focus world attention on gifted and talented children and ensure the realization of their valuable potential to the benefit of humankind. To meet these goals, the WCGTC commits its resources to the following activities:
Facilitating the worldwide communication of information, ideas, and experiences through a biennial assembly (i.e. World Conference)
Creating an atmosphere of acceptance and recognition of gifted and talented children from any background in any country
Supporting and disseminating research into the nature of giftedness, talents, creativity, and the education of gifted and talented children and their teachers
Establishing opportunities for the worldwide exchange of ideas, experiences, and teacher training
Supporting and enhancing national groups in recognizing and providing for the gifted and talented children in their countries
Supporting international programs and activities for children
Supporting and enhancing parent and family education regarding the development of the potential of all children