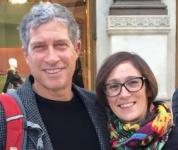 13/11/2015
Steven Pfeiffer - Lessons learned from working with gifted students
Steven Pfeiffer gifted Step-net a story about the strenghts of the heart and of the head. "I love the story about Taylor Wilson, and how his parents figured out how to best support their extremely gifted son's early passion for science and nuclear physics. These are the kind of success stories that keep those of us in the gifted field excited, enthusiastic, and pumped-up about our own work supporting intellectually precocious children and youth...." Thank you Steven!

Document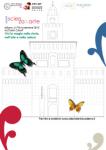 07/11/2015
Autumn camp in Milan
Many families and gifted children partecipated at the autumn camp in Milan "funscience&art".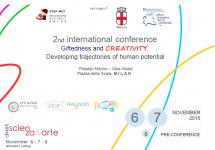 06/11/2015
The 2nd International Conference
Giftedness and creativity. Developing trajectories of human potential.
More informations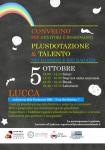 05/10/2015
Giftedness and Talent
In Toscany
Conference and workshops for parents and teachers.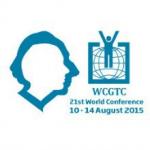 10/08/2015
Step-net in Denmark at the 21st biennal world conference about giftedness
Step-net partecipated at the 21st biennal world conference about giftedness as a speakers in two parallel sessions.
Viviana Castelli presented "Stepgate: digital school for gifted children".
Antonella Torriani presented "Stepcare: network of gifted professionals".
More informations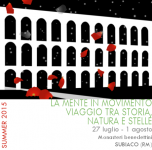 27/07/2015
Summer camp 2015
In Rome - Italy
Summer camp for families and gifted children.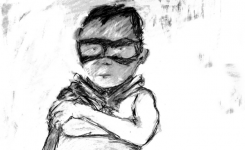 12/06/2015
Giftedness. Education and Healthcare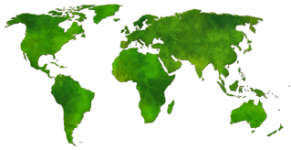 29/05/2015
Step-net affiliated with the World Council for Gifted and Talented Children

More informations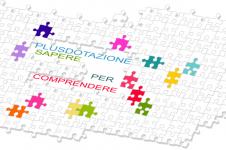 17/04/2015
Giftedness: to know, to understand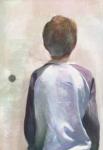 31/01/2015
Giftedness: I'm not invisible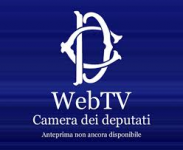 27/11/2014
Step-net in Parliament at the conference about underachievement

More informations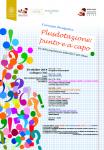 29/10/2014
Giftedness: point and at the head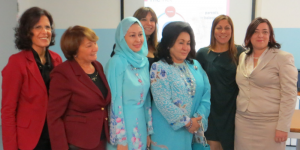 17/10/2014
The First Lady of Malaysia meets Step-net for giftedness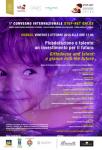 27/09/2014
1st International Conference about giftedness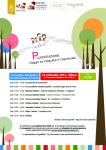 24/09/2014
Giftedness: travel between prejudice and opportunities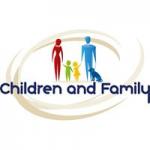 12/09/2014
Meet Step-net in the fair



09/09/2014
#icebucketchallenge
With Viviana Castelli, Antonella Torriani and Simona Spinelli
More informations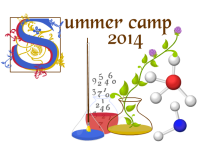 28/07/2014
Summer camp 2014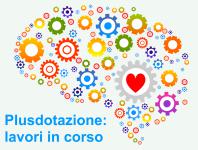 15/05/2014
Giftedness: work in progress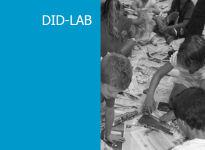 06/04/2014
DID-LAB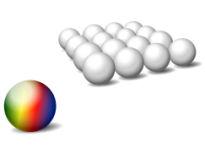 05/04/2014
A look at giftedness

More informations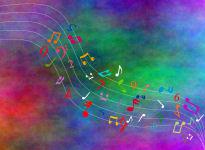 04/04/2014
Show and concert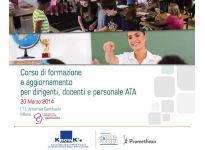 20/03/2014
Communication school-family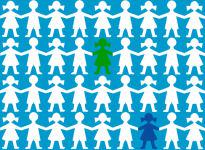 28/02/2014
We know gifted children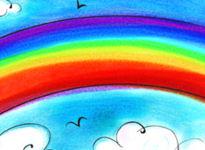 07/02/2014
With teachers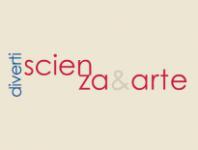 23/11/2013
funscience&art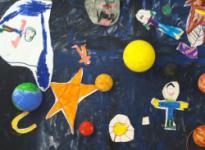 31/10/2013
The world of gifted children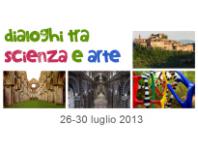 26/07/2013
Dialogue between science and art
Summer camp for gifted children and their families.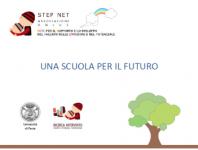 01/06/2013
A school for the future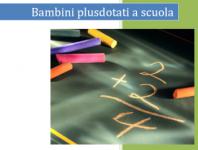 02/05/2013
Special children at school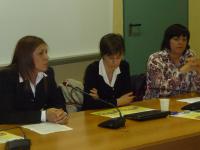 19/04/2013
Special children with special needs